Welcome readers, we shall share the writing off food recipes, that is directly practiced in the home
So, your family is tired with the same oily American food that
you serve them. They are actually clamoring for something new and
perhaps something better. Ran out of ideas? Why don't you try preparing
Japanese food for a change?
Here are some types of Japanese food that you may want to try.
1.
Sushi 
Perhaps one of the most famous Japanese food world wide. Sushi
in the early days is simply preserved fish in vinegar. Now, it has
evolved to several varieties like:
                           Norimaki – contains rice and dried seafood wrapped in Nori or dried seaweeds.
                               Nigiri – sushi rice balls adorned with raw seafood or shellfish on top.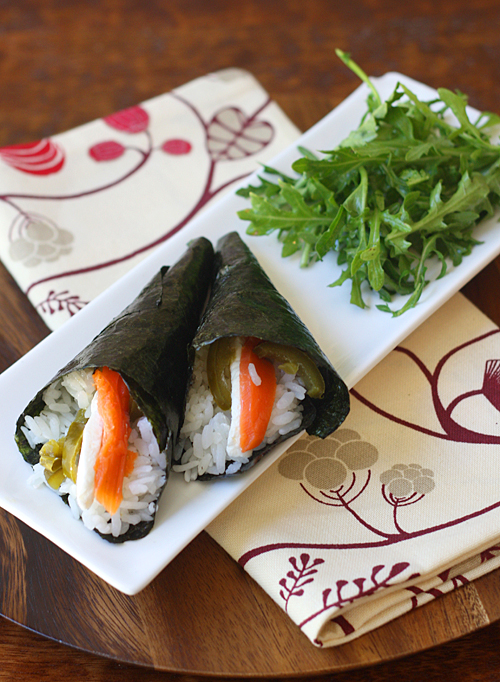 Temaki – these are sushi cones with rice, dried or fresh seafood and vegetables or even fruits inside.
2.
Sashimi
Thinly cut seafood and shellfish of your choice, served with a
spicy soya dipping sauce and are eaten raw. Types of Sashimi include:
o Maguro Sashimi – uses raw lean tuna 
o Toro Sashimi – fresh fatty tuna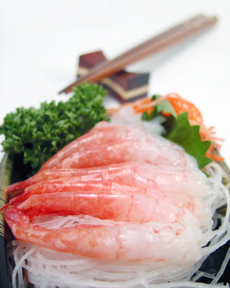 o Ebi Sashimi – fresh tiger prawns
o Saba Sashimi – raw mackerel
o Ika Sashimi – cleaned squid
o Tako Sashimi – octopus
3. Ramen